Proactive versus Reactive
By utilizing BCMSTM Services, you are proactively protecting your practice. With proactive measures, you mitigate the risk of incurring fines, penalties, sanctions, reputational compromises, personnel and or patient grievances or complaints.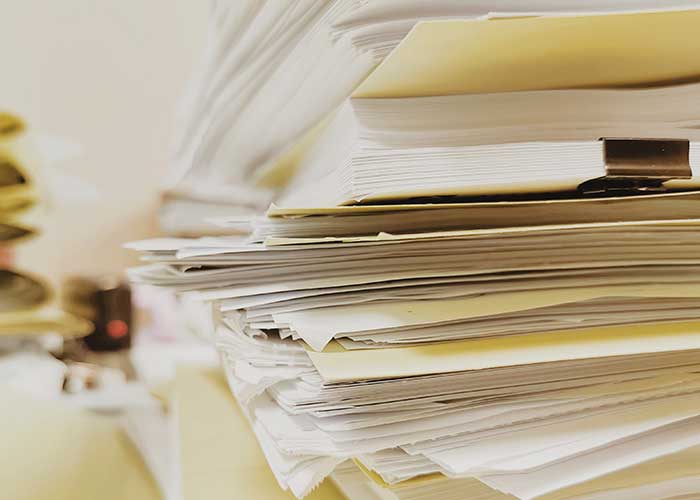 Our off-site chart audit service is carried out by physical therapists with extensive knowledge about payer payment and coverage policy. These services are unique because any aberrant finding is addressed and evaluated from a compliance as well as a risk prospective.  Additionally, each audit is performed at the therapist level.  Executive Reports provide strengths and weaknesses as well as recommended action plans for high risk and vulnerable areas, if applicable. All audits include valuable resources and references to assist the practitioner to take advantage of opportunities to improve documentation and/or billing.  BCMS often provides 'train the trainer' consultation to the facilities audited so that they can carry out internal audits. For more information or to receive a quote, email us now.
Provider Enrollment & Credentialing
Our  experts have been carrying out credentialing and enrollment activities for over 18 years with great proficiency. Current services include obtaining a National Provider Identification Number (NPI), credentialing with CAQH (Council for Affordable Quality Healthcare) and credentialing by or enrollment into federal programs as well as most state plans.  To learn more or to receive a quote, email us here.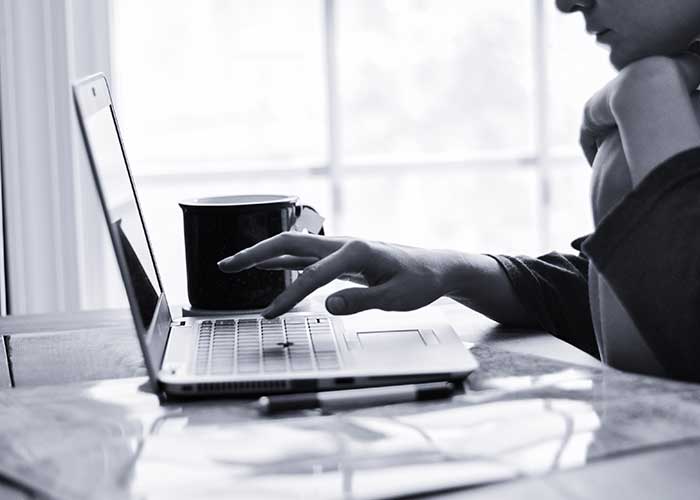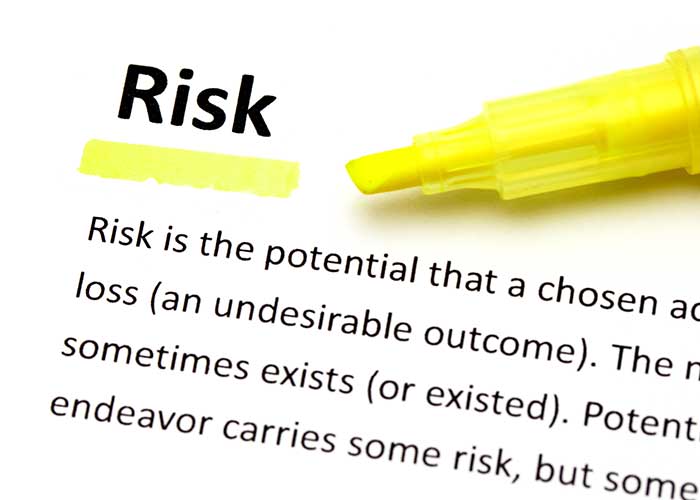 The HIPAA Security Rule defines a risk analysis as an "accurate and thorough assessment of the potential risks and vulnerabilities to the confidentiality, integrity, and availability of electronic protected health information held by the covered entity or business associate."  BCMS' Security Risk Analysis service is conducted by our certified HIPAA professionals and can be completed on-site or virtually.  For more information or to receive a quote, email us now.
On-Site Comprehensive Audit
The BCMS comprehensive site visit audit has been a product line of ours since 2002. This is an extensive physical plant and operational audit. It includes our off-site chart audit service. It also includes a thorough review of the following policies, procedures and or processes:  Business office operations, HIPAA/HITECH Privacy & Security, OSHA & ADA,  applicable Practice Acts, Rules and Regulations and Human Resources overview including employee personnel & medical files, EEOC and IRS compliance. To learn more or receive a quote, click here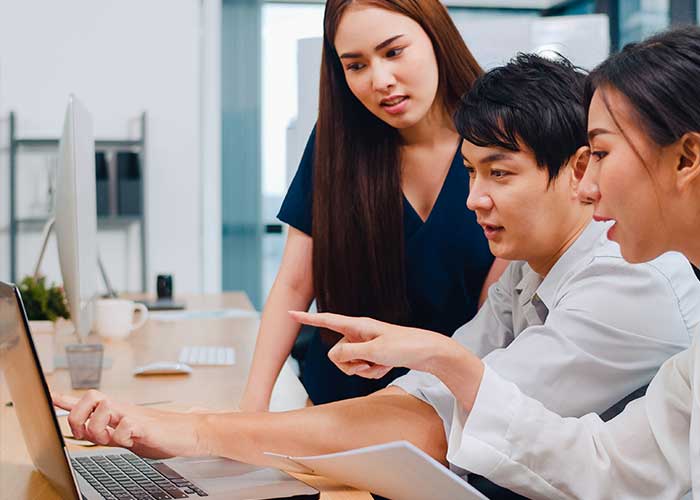 GET STARTED WITH
BCMS TODAY.